Watch
GOING POSTAL - Harry, Jack and Morris - A2 FILM - C BLOCK
1 tag
Watch
Watch
BEN 1ST VERSION - Otis, Matt & Elise - AS FILM D Block
Watch
BUCK FIRST VERSION - Tom, Sam & Sonny - AS FILM (Block B)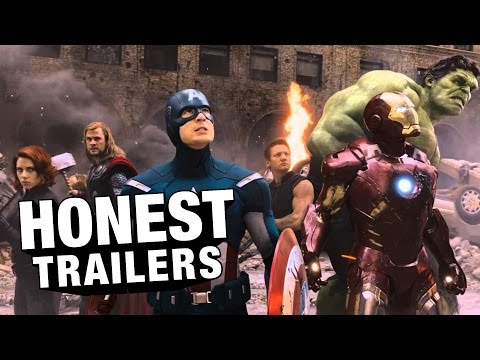 Watch
Going Postal FIRST VERSION - Harry, Jack & Morris - A2 FILM (Block C)
What we watched and Liked
K - Point Break (1991) Director Katherine Bigelow, starring Keanu Reeves, Patrick Swayze, Gary Busey and Lori Petty I have seen this film about a million times but it was on TV over Christmas and it reminded me what a perfect example of an Action/thriller it is.  The cinematography regarding the adrenaline junkie elements is stunning and the score fits perfectly.  This is one of those rare...
Watch
A Date To Die For FIRST VERSION - Morgan, Kerri and Harriet - A2 FILM (Block C )
Watch
Touch me if you Dare FIRST VERSION - Jasmine, Emma & Sam - AS FILM (Block D )
Watch
Sweet Dreams FIRST DRAFT - Kirsty, Emma & Callum - AS FILM (Block B)
Watch
Relapse FIRST DRAFT - Antony & Steph - AS FILM (Block B)
Watch
A Reason to Drink FIRST DRAFT - Olivia, Becca & Monique - AS FILM (Block B)
COURSEWORK - Your Short Films - Titles
Great website for watching title sequences, used in lesson. http://www.artofthetitle.com/ Use the alphabetical right side bar to search all the feature films and TV opening title sequences, for inspiration - K
Watch
Block D - Dance routine - All the ladies
Help fund a film
Charlie Lynn excellent blogger at Ultra Culture and Film Reviewer / Guardian Column writer, wants help funding a film. It made me wish I hadn't bothered with all the wrapping this year and just pledge everyone I bought gifts for instead. Charlie (age 21) and his team of 5, will make the documentary on the teen genre revolution from 1994 to 2004 and they want backing on kickstart to the...
Watch
Keanu Reeves' documentary, Side by Side. Directed by Chris Kenneally and produced by Reeves, Side by Side explores the effects of digital technology on the production and consumption of film through a series of interviews with an all-star list of contributors including David Lynch, George Lucas, James Cameron, Christopher Nolan and Martin Scorsese
Also link for - YOUNG FILM CRITIC comp - for Film... →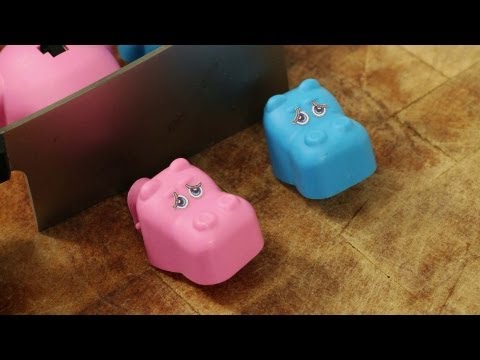 Welcome to A2 Film - French New Wave
'The film of tomorrow appears to me as even more personal than an individual and autobiographical novel, like a confession, or a diary. The young filmmakers will express themselves in the first person and will relate what has happened to them: it may be the story of their first love or their most recent; of their political awakening; the story of a trip, a sickness, their military service, their...
Blog link found by Sam for Gangster Genre question →
REVISION TASK - Mark Kermode →
This isn't even a task, it's a pleasure.  http://www.bbc.co.uk/podcasts/series/kermode Listen to Mark Kermode and Simon Mayo's weekly podcast for general film banter and top ten reviews, plus guest interviews.  FYI. I like to listen on the bus, laughing to myself, like the bus weirdo :) ENJOY
Watch
Alternative Anna edit by Sam Taylor
Watch
ALIEN LOVE - SOKO, This songs been floating around my brain lately, the video was made by Stéphanie Sokolinski & Spike Jonze - I like the sentiment and naivety, it's hideously gaudy in places but that's part of it's charm.
Watch
Also this is pretty mint - Jacob Sutton's L.E.D. Surfer, Night-time Snowboarding Short Lights Up the Last of the Winter Snow - Ok now I'm all blogged out
www.depict.org
Ok I know everyone freaked out at a 2 min edit but if anyone is up for the challenge, you could recut your shorts down to 90 secs and submit for Depict DEADLINE 9th JULY 2012, so plenty of time.  Anyone interested come see me at lunch and grab a Macbook. N.B. Don't forget you will need copyright permission for soundtracks & archive footage.
Watch
DETECTION - Short Film - Callum, Jack and Harry
Watch
THERE'S A PROBLEM WITH ANNA - Short Film - Sam, Eleanor & Hannah
Watch
FRIENDS WITHOUT BENEFITS - Short Film - Ross, Jack and Pearce
Watch
REFLECTION Short Film - Remmie, Rubie, Becca & Abbie
Watch
FEARLESS - Short Film - Ashleigh, Charlotte, Danielle & Elysia
Watch
PHOBIA Short Film - Elliot, Leonie & Claire
Watch
HOME IN TIME FOR TEA - Short Film - Jordan, Kelly & Ben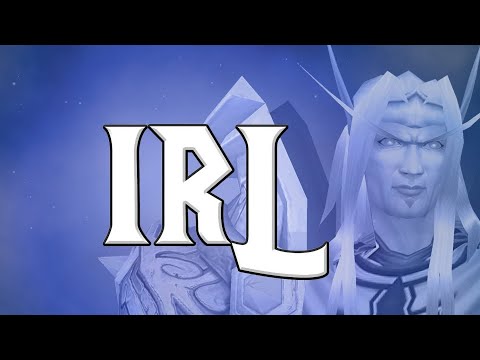 Watch
Music video Staring ELLIOT Water :) *blink & you'll miss it* from my A2 Media class, for local band Missing Andy.
COMPLETELY NON FILM RELATED →
DING DONG SOPA's dead - Lamar Smith, the chief sponsor of SOPA, said on Friday that he is pulling the bill "until there is wider agreement on a solution."
Watch
FINAL VERSION - DETECTION by Callum, Jack & Harry